Camping Area Viljamovka - Mokra Gora
31243 Kremna, Mokra gora
01.05. — 01.10.
1.6 ha
+381 63 8429 808
+381 63 8429 808
GPS: N 43.84586, E 19.57439
Camping "Viljamovka" village Kremna. Well known because of local pear rakia called Carska Viljamovka.Taste small camping site on the slopes of Tara in village Kremna and enjoy camping in the pear orchard.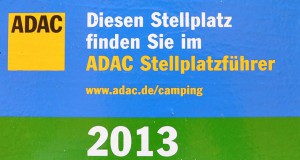 There are plenty of possibilities for outdoor activities and excursions in the vicinity – famous Wooden City – Mecavnik and Sargan 8 (old narrow railway) are at 10 minutes driving, National Park Tara etc. etc.
15 camping pitches in total.
5 suitable for larger caravans or motorhomes, and other suitable for smaller caravans or tents.
Additional excursions and activities:
– Šargan eight experience (old railway system)
– Visit to Mećavnik and Drvengrad (wooden city) – www.mecavnik.info
– Tara mountain hiking – Tara National Park – www.nptara.rs/en
– Rafting – river Drina
– Visit to Potpecka cave – www.serbia.travel/nature/caves/potpecka-pecina/
– Visit to the Home of Tarabic family
More photos of the whole area in 360° – www.360vr.rs/turizam/kremna.php
Contact owner: Mr Ljubisa Carevic